Living Lab for Open Innovation
(LLIo)
Cégep de Rivière-du-Loup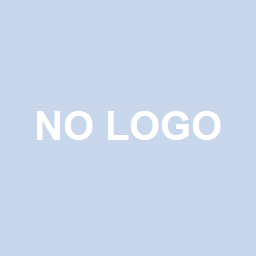 ABOUT LLIo
LLio facilitates the integration of open innovation practices involving all stakeholders, including users. By putting the user at the centre of concerns, we ensure greater ownership of innovations by the community (organizations, companies, territories or sectors).
---
Follow Us
Share with someone
RESEARCH AND INNOVATION EXPERTISE
EXPERTISE
Open and collaborative innovation process
Socio-technological innovation, digital transformation of organizations and digital literacy of people
Organizational innovation and organizational change
Tourism, culture, education vs. digital technologies (and other developing sectors)
Innovation in/with SMEs.
TECHNOLOGY SECTORS
Digital Media and Graphic Communications